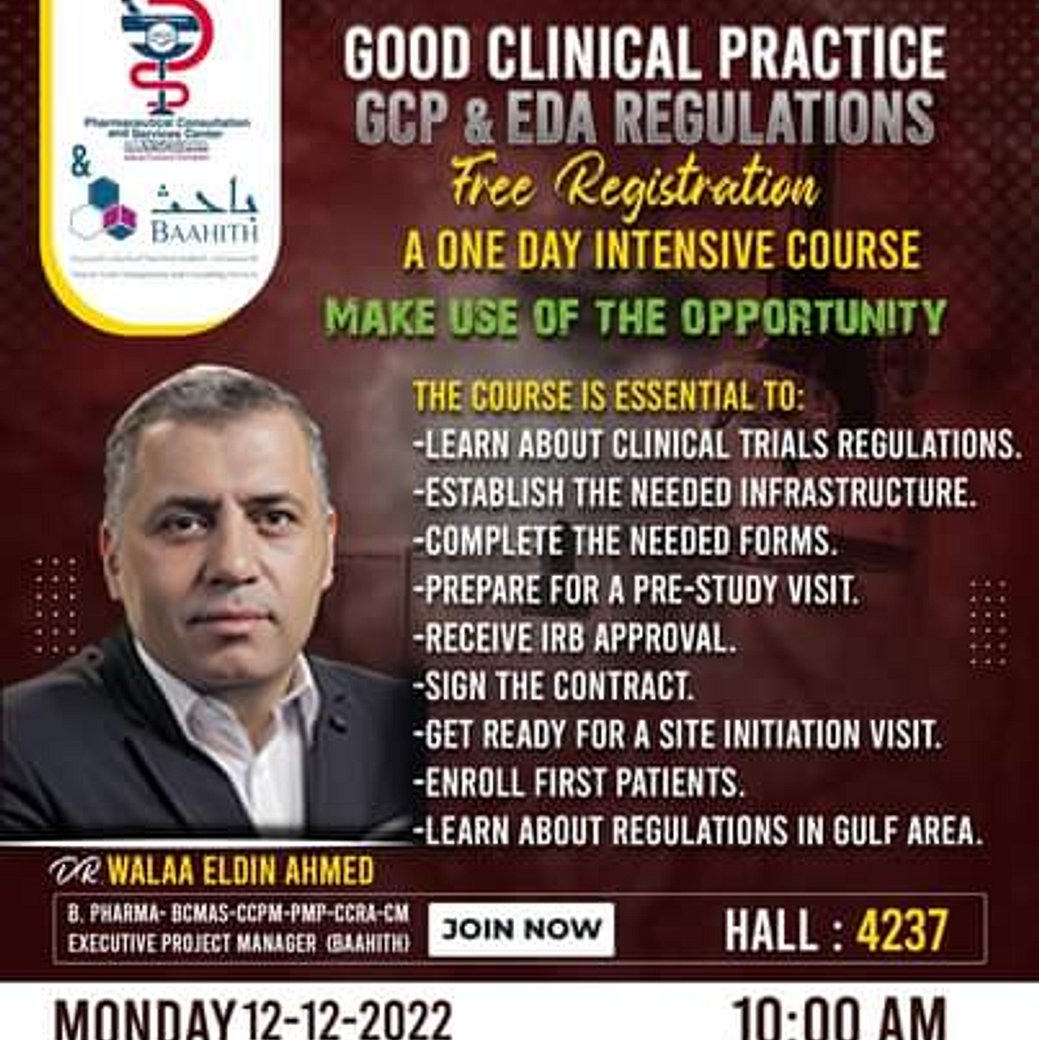 Design of Experiment Workshop
• Meeting the training needs of pharmaceutical companies and institutions.
• Providing training courses for individuals on modern scientific devices and techniques.
• Providing technical support and consultations by faculty members in various pharmaceutical fields.
• Holding and organizing conferences and seminars in various fields to help raise the efficiency of workers in the fields of pharmaceutical work.
• Holding links with similar centers inside and outside Egypt with the aim of exchanging experiences and scientific cooperation.
The Center of Pharmaceutical Consultation and Services at the Faculty of Pharmacy, Al-Ahram Canadian University, is committed to providing services in the field of pharmaceutical consultancy and capacity development for the relevant parties, based on distinguished human cadres, material resources and advanced laboratory equipment.